West Virginia SBA Microloan Brochure – PDF
SBA MICROLOAN PROGRAM provides commercial loans from $5,000 to $50,000 in the following counties;
Wheeling Office: (304) 604-3560 
Barbour, Brooke, Calhoun, Doddridge, Gilmer, Hancock, Harrison, Jackson, Lewis, Marion, Marshall, Monongalia, Ohio, Pleasants,  Preston,  Randolph, Ritchie, Taylor, Tucker, Tyler,  Upshur, Wetzel, Wirt, and Wood Counties.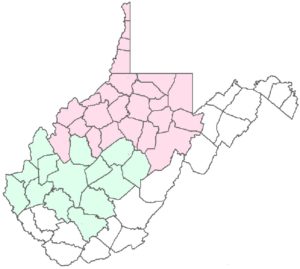 Charleston Office: (304) 281-0488
Boone, Braxton, Cabell, Clay, Fayette, Kanawha, Lincoln, Mason, Nicholas, Putnam, Raleigh, Roane, Wayne and Webster Counties.
The program was initiated when Senator Robert Byrd helped West Virginia small businesses by spearheading the changes that allowed WCCED to become the first organization in the country to offer the Microloan program across state lines.
The program provides financing at a fixed interest rate (contact us for current rate information.) Since 1994, WCCED has loaned over $1,010,000 to entrepreneurs in West Virginia to help start and/or expand their small businesses.
Standard application required.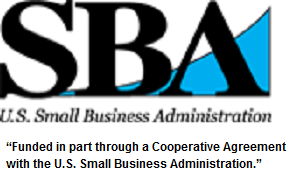 Funded by: United States Small Business Administration; WCCED with support from the Benedum Foundation