Ohio SBA Microloan Brochure – PDF
SBA MICROLOAN PROGRAM provides commercial loans from $5,000 to $50,000 in Columbiana, Jefferson, Belmont, Monroe, and Washington counties in Ohio.  The purpose of this financing is to encourage the creation and growth of new and expanding small businesses.
The program provides financing at a fixed interest rate (contact us for current rate information).
The Ohio SBA Microloan Program is serviced through the First Microloan of West Virginia office, (304) 604-3560.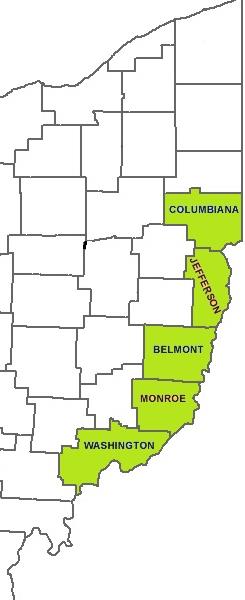 Eligible uses of financing include:
Opening or expanding your business

Buying inventory

Purchasing equipment

Supplementing working capital
Borrowers must demonstrate job creation and/or retention.
Standard application required.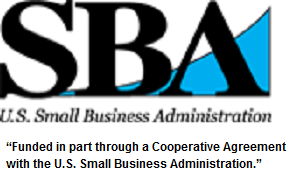 Funded by: United States Small Business Administration; WCCED